Údaje shromážděné během vaší registrace jsou určeny společnosti Space Infox, která je zodpovědná za jejich zpracování. Jsou určeny k tomu, aby vám nabídly schůzky v souladu s vaší osobností. Máte právo na kladení otázek, opravu, doplnění, aktualizaci, blokování nebo smazání údajů, které se vás týkají, a odepřít jejich zpracovávání na adrese, uvedené ve VPOP.
Femmes a la recherche d'hommes vierges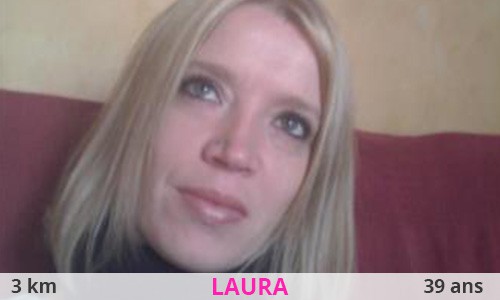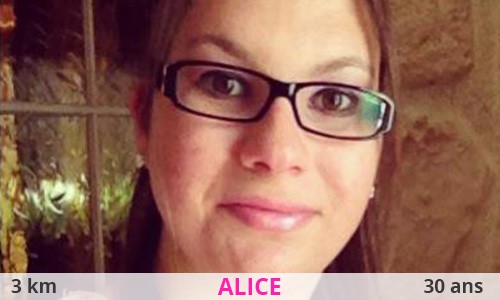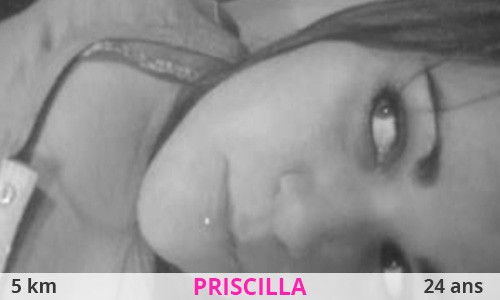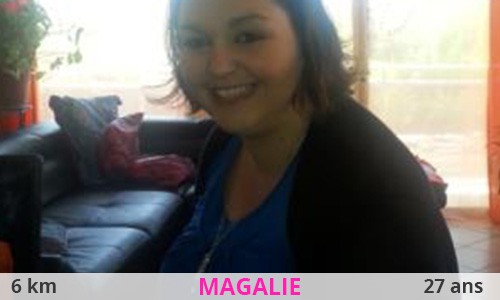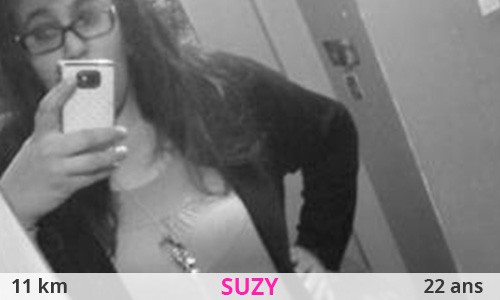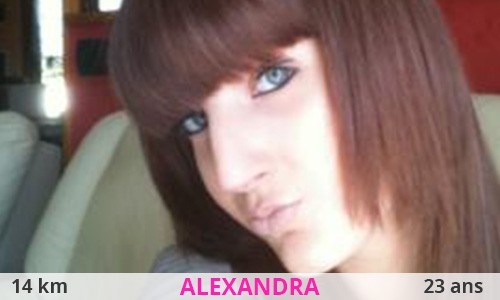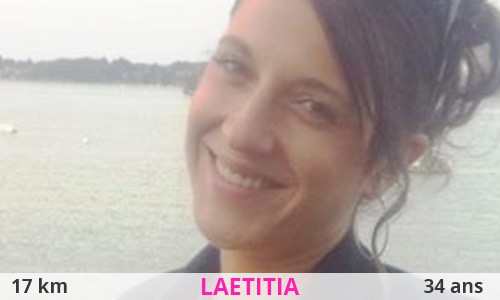 Bienvenue sur Rencontre Puceau !
Si vous êtes majeur et puceau, vous trouverez sur ce site des femmes qui veulent bien vous faire découvrir le bonheur de coucher.
Elles savent que ce sera votre 1ere fois, qu'il y aura des maladresses, des actes trop rapides et même des ratés. Mais tous les hommes passent par là !
Rencontrez de vrais femmes : fini les vidéos et les mouchoirs !
Des outils pour vos rencontres :
Manage your profile and your preferences.
Public or private photos album.
Private messaging to chat safely.
Live chat with online members.